HOT TOPICS
SEADOG Advisories
Click here for Advisories
---
Weather Tracking
SEADOG Tropical Weather Outlook
NOAA – National Weather Service Hurricane Center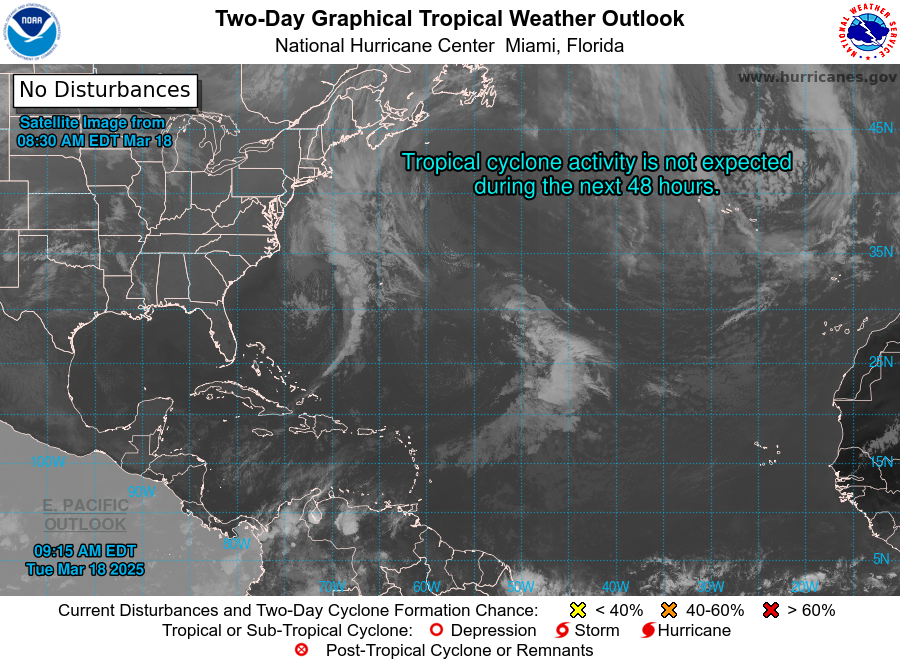 ---
Sign Up for SEADOG Alerts NOW!
Everbridge: Sign Up Today!
---
AAAE SEADOG Hub
---
FEMA Tips for Recovery
Click here for
FEMA Reimbursement Tips from TidalBasinGroup
---
About SEADOG
The Southeast Airport Disaster Operations Group, or "SEADOG", is an informal collection of airports who have come together to provide operational assistance to other airports hit by natural disasters, such as hurricanes, tornadoes or floods.
SEADOG coordinates fast responses to specific operational needs, supplying teams of volunteer airport staff and necessary equipment needed to return an airport to operational status. SEADOG works closely with WESTDOG, its Western United States counterpart.
Participation in SEADOG is voluntary and open to all. Click HERE to view a map of participating SEADOG and WESTDOG Airports.
It is truly "Airports Helping Airports".